Rename Announcement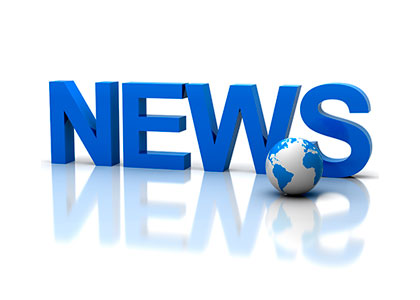 To whom it may concern:

Thank you very much for you have been so supporting and helping to ANYANG HUAEN MATERIALS CO.,LTD over the years.

Please be informed that from August 2016 our company have changed name to:HUAEN INDUSTRIAL CO.,LIMITED and stamps also been changed accordingly .

Tel number and fax number remain the same.

We will appreciate your informing the appropriate departments of these changes.
The updated company information is listed:
Company name: HUAEN INDUSTRIAL CO.,LIMITED
Office address:East Section of Huanbin North Road,Beiguan District,Anyang,China
Tel:0372-5415858
Fax:0372-3662282